Solid Practice.


Experienced

Lawyers
Smart approaches to legal solutions with exceptional service.
Legal talent and expertise necessary to meet our clients' needs in an ever-changing and fast-paced environment.
Get In Touch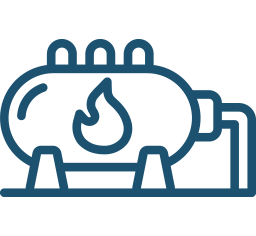 Since its inception, Sepulvado, Maldonado & Couret has been a litigation law firm dedicated to servicing the oil and gas marketing industry in the Puerto Rico market.

As a boutique commercial litigation law firm, SMC focuses on delivering trial and dispute resolution experience to all types of business controversies.


The Injunctive Relief practice area of Sepulvado, Maldonado & Couret litigates an injunction proceeding with more regularity than most law firms in Puerto Rico.
The attorneys of Sepulvado, Maldonado & Couret have built longstanding relationships with numerous companies that have a positive and lasting effect on Puerto Rico's economy, society, and culture.
"JURIS is committed to providing its clients with the best legal representation available, while also providing the level attention to detail that our clients expect and deserve."
Mary Jane, IT Company CEO
For any general inquiries, please complete the following contact form: