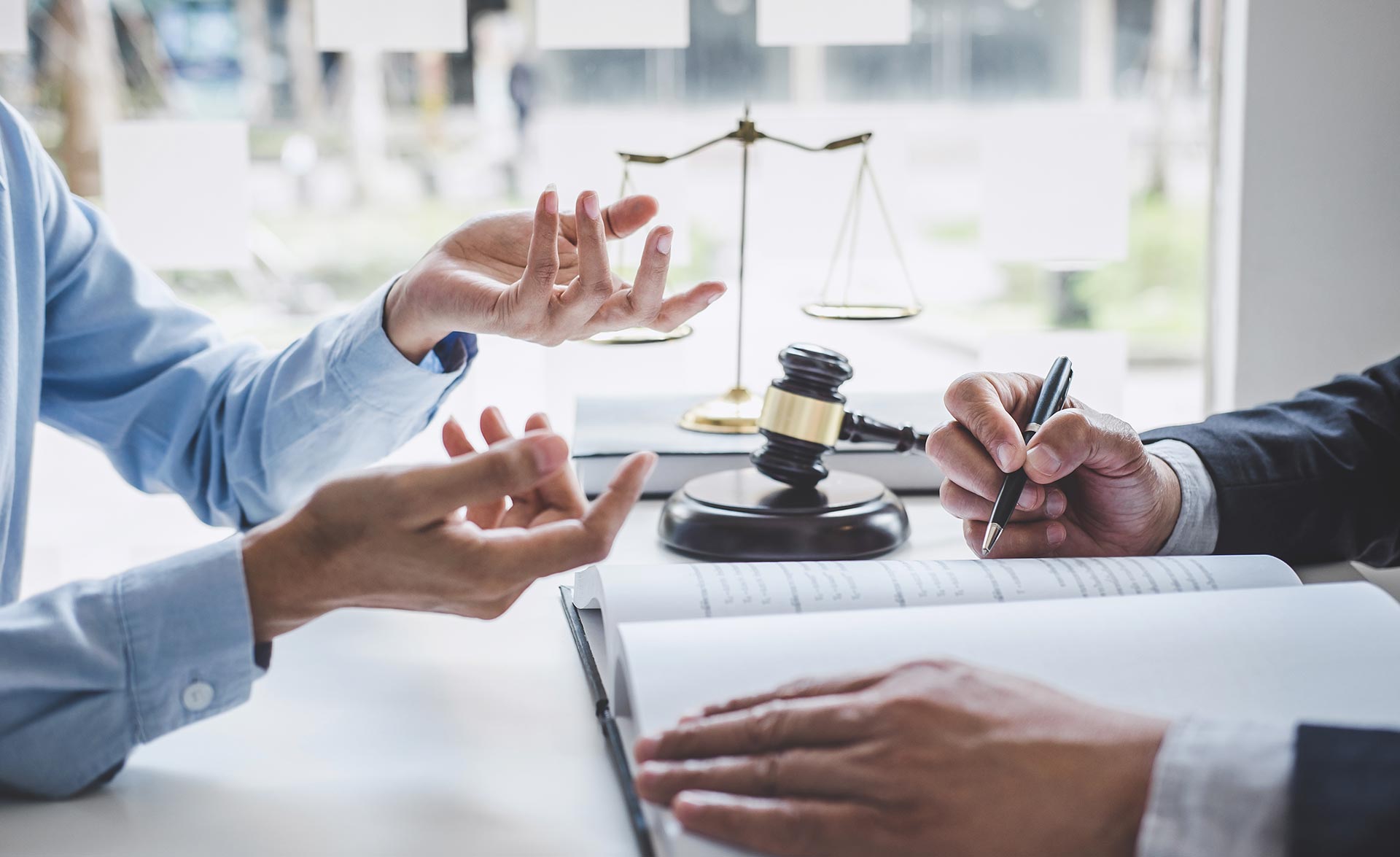 On September 23, 2022, Sepulvado, Maldonado & Couret obtained summary judgment in favor of Best Seasonings Group, Inc. in an action commenced by Especias Montero, Inc. for trademark infringement and unfair competition under federal and Puerto Rico law, as well as for unjust...
Partner Elaine Maldonado and Senior Associate Aurivette Deliz win summary judgment motion in favor of Monsanto Caribe, LLC. Plaintiff filed a complaint before the Puerto Rico Court of First Instance alleging unjustified dismissal, disability and age discrimination against Monsanto Caribe and her temporary agency. On June 2, 2022, the Court of First Instance issued Judgment dismissing with...
Gravity Diagnostics ("GD") would answer nay given that a Kentucky jury awarded an employee (that worked there for about 10 months) a $450,000 compensation after GD celebrated the employee's birthday party at work. The employee suffered from an anxiety disorder and feared that he would suffer a panic attack from all the attention on his birthday. He asked his boss not to celebrate the same...