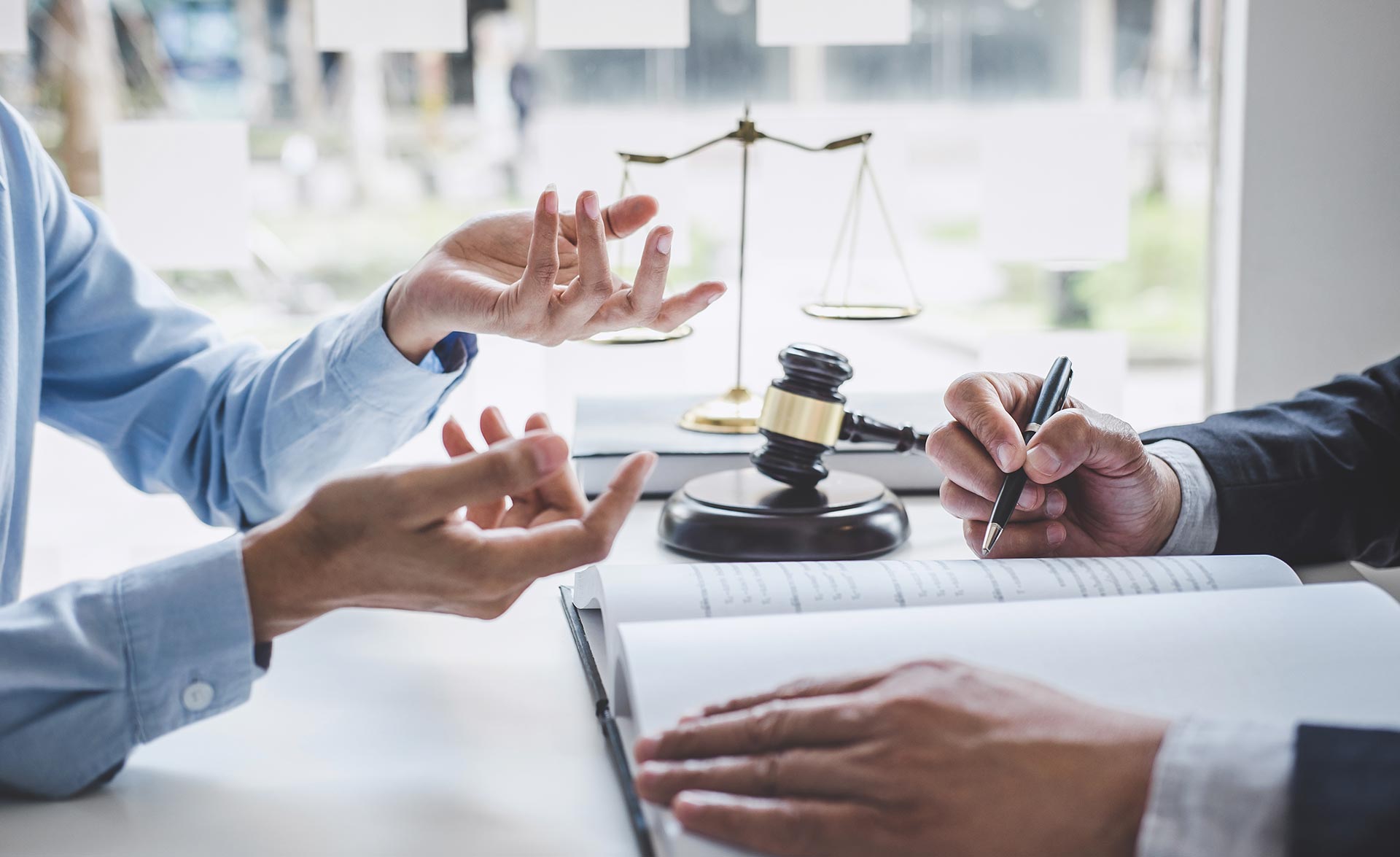 On September 23, 2022, Sepulvado, Maldonado & Couret obtained summary judgment in favor of Best Seasonings Group, Inc. in an action commenced by Especias Montero, Inc. for trademark infringement and unfair competition under federal and Puerto Rico law, as well as for unjust enrichment.

The companies involved are competitors that produce, sell, and distribute spices and seasonings. Especias Montero claimed that Best Seasonings' continuous marketing of its products using the phrase "Especias Naturales by Sofrito Montero" infringed the ESPECIAS MONTERO DESDE 1959 mark, which plaintiff registered with the U.S. Patent and Trademark Office. Especias Montero sought preliminary and permanent injunctive relief, as well as damages.

Initially, the U.S. District Court for the District of Puerto Rico ordered Best Seasonings to show cause "as to why injunctive relief should not issue." But after Best Seasonings opposed the motion for preliminary injunctive relief, the Court consolidated the preliminary injunction request with the litigation of the case on the merits. During discovery, Especias Montero voluntarily dismissed its damages claims. After discovery closed, Best Seasonings moved for summary judgment on the remaining claims for injunctive relief.

Dismissing all remaining claims, the Court noted that the word "especias" (spices, in Spanish) is a generic term that merely identifies goods sold by the companies. Also, because "Montero" is the surname of the founders of both Especias Montero and Best Seasonings, it is an inherently weak portion of plaintiff's mark, and no evidence was set forth to establish secondary meaning. The Court disagreed with Especias Montero's assertion that the design of the parties' marks is confusingly similar because, even though some elements of the logos overlap, the similarities are limited to generic or descriptive terms. The Court rejected Especias Montero's attempt to present the testimony of a contractor that was charged with handling the company's rebranding, noting that she had not been designated as an expert witness; and thus, could not testify on the issue of consumer perception of the products as marketed.

The Court further concluded that Especias Montero did not have evidence of actual confusion. Regarding certain messages received by Especias Montero through Facebook and WhatsApp from alleged customers inquiring about products sold by Best Seasonings, as well as purported comments from company employees, the Court held that they "do not have probative value as these are inadmissible hearsay." Finally, the Court rejected Especias Montero's assertion that a Walmart ad published on YouTube that showed a product sold by Especias Montero while Best Seasonings' president spoke showed consumer confusion. That an Especias Montero product appeared on camara at that moment, the Court explained, "could be the result of an honest mistake, oversight or failure in the editing process" but in no way "establish[ed] any confusion on the part of the customer base."

Firm attorneys involved in the case: partners Albéniz Couret Fuentes and Lee R. Sepulvado Ramos.