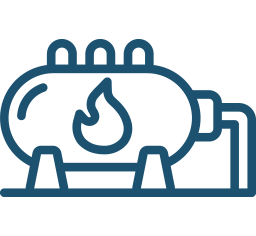 Since its inception, Sepulvado, Maldonado & Couret has been a litigation law firm dedicated to servicing the oil and gas marketing industry in the Puerto Rico market.

As a boutique commercial litigation law firm, SMC focuses on delivering trial and dispute resolution experience to all types of business controversies.

The Injunctive Relief practice area of Sepulvado, Maldonado & Couret litigates an injunction proceeding with more regularity than most law firms in Puerto Rico.